There are tens of thousands of car accidents every year and over 2 million people are hurt because of them. Unfortunately, many of these accidents lead to fighting with insurance companies or taking the case to court to get compensation for medical bills, lost wages, and pain and suffering. While none of this is pleasant, it can be made easier to handle when you have the right attorney by your side. The key is knowing how to choose one.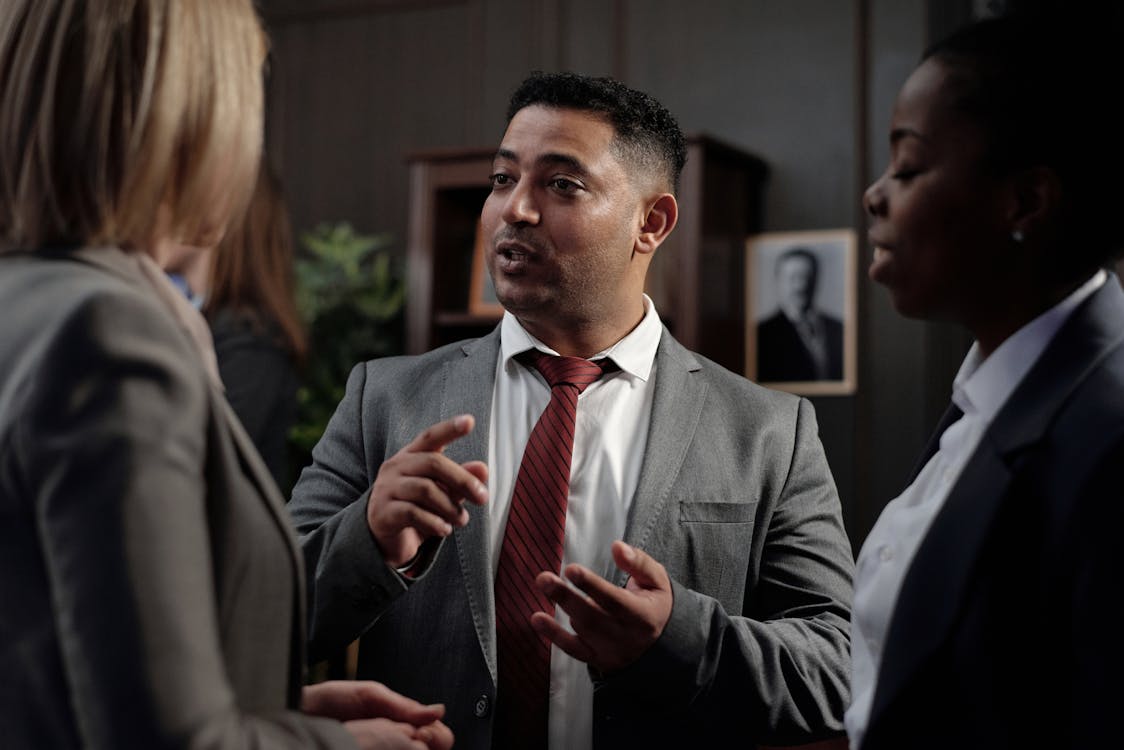 Hire Someone With the Right Experience
"Personal injury" is a broad statement that covers a wide variety of situations, which means an attorney who identifies as a personal injury attorney may not have the experience you need. If you've been in a car accident, you don't want a lawyer who focuses on slip-and-fall accidents or medical malpractice lawsuits. Instead, you specifically need a car wreck attorney who is accustomed to situations like yours and knows how to handle your case.
Ask Potential Attorneys About Their Fees
Naturally, you want to know how much you'll need to pay for an attorney's services. Many lawyers do not charge upfront fees. Instead, they take a percentage of your settlement in an amount that is typically about 33%. This means if you win $200,000 in a lawsuit, your attorney will take about $66,000 of it. On the upside, many car accident attorneys won't charge you at all if they don't win your case.
Bring Up Communication With Potential Lawyers
Communication is very important during the duration of your case. The right lawyer is someone who will provide you with updates at a pace that you feel comfortable with, whether that is once a day or once a week. You don't want an attorney who never communicates with you and leaves you wondering what's going on. On the other hand, you don't want someone who calls multiple times per day with no real updates. Ideally, you'll find someone who emails you updates once a day and calls you with any big ones.
Verify the Lawyer's Reputation
Even if your lawyer looks good on paper, it's vital that you verify their reputation. First, ask for their license number and verify it with the American Bar Association. Then, ask if they're a part of any other legal organizations. A good attorney is usually a member of at least a couple of groups that prove they are respected by others in their field. It's important to look into the lawyer's reputation among their former clients as well. Ask for a list of references and call them to find out how each client felt about the experience they had with the attorney. It's also a good idea to look for any online reviews that may pop up.
There is nothing quite as scary as being in a car accident, except maybe finding out that you've been injured and it is going to greatly affect your quality of life. If you've been in a serious accident and need help getting compensation, hire a car accident attorney who can help you fight for what you deserve.